A healthy family is a journey, not a destination.
If you couldn't find it in your pantry you wouldn't find it in our meals.
All our ingredients are real foods!
Delicious plant-based meals that don't comprise on taste or nutrition. Continue to innovate new and exciting products!
Better for us. Better for the Earth!
 Sharing a piece of our family with your! Cooked authentically and just how Mama Con taught us!
No preservatives – No artificial flavours or colours – Made in Australia
Lovingly hand made – 100% Aussie meat – Truly recyclable packaging
– Frozen, locked in full of goodness – Good Protein Source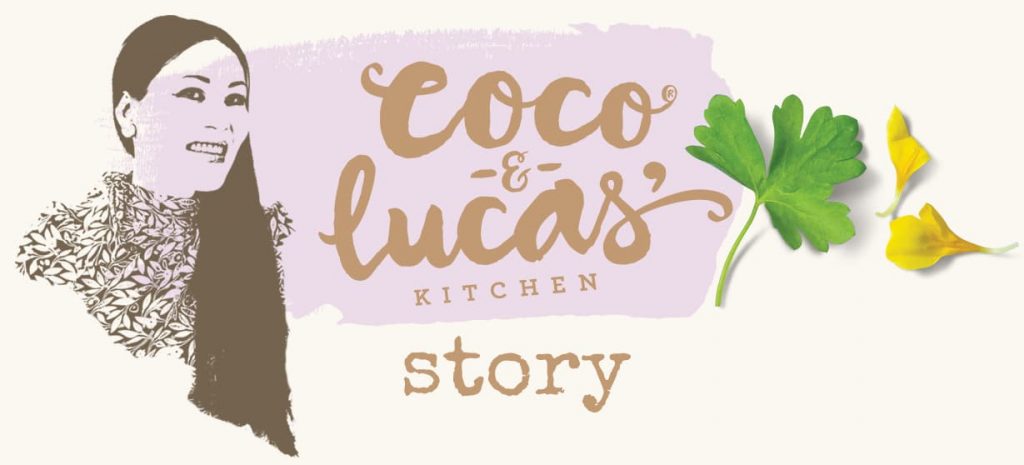 At Coco & Lucas we believe in optimal health for our families and for our planet. With this in mind, we've embarked on an exciting journey. With sustainability at our core, we've moved into plant-based foods that offer optimal nutrition with a fraction of the environmental impact. We offer an exciting new range of delicious plant-based meals that include family favourites as well as plenty of exciting, new products. Our plant-based meals use less water, create less greenhouse gas emissions and require less land-use than conventional meat dishes – all this, while never compromising on taste or nutrition. Making a small step in the right direction has never been easier and we've done all the hard work for you! Better for you. Better for the planet!
As a butcher's daughter, who would have thought that I'd ever embark on a plant-based journey? I believe that it's never too late to change and to always strive for improvement. After learning about the impacts of systemised agriculture and factory farming on health, the environment and animals, I felt compelled to make some adjustments. It's important to be conscious of what we do and what we eat and to be aware of the impact that our choices make. After all, what's more important than doing our best to ensure future generations enjoy a world that is healthy and thriving?
I believe it's within everyone's power to look for better ways of doing things. A meat-free meal once or twice a week can have a tremendous impact and what better time than now to try amazing new products that are tasty, nutritious and planet-friendly.

Togetherness is at the heart of the Earth range of delicious plant-based party snacks. We're all in this wonderful life together so it's important we look after the Earth…. and one another. My Mama always told me that the well-being of future generations depends on our decisions today, a philosophy that guides my life, business and choices I make for my own daughters.
I created this delicious plant-based snack range to share with family & friends, for those moments when we all come together to celebrate joys big and small. So from my kitchen to yours, get together and enjoy life on this beautiful Earth!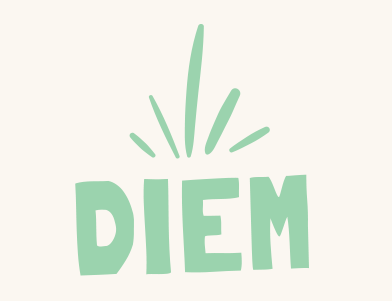 Prepping all your ingredients before you
start cooking will make it much easier!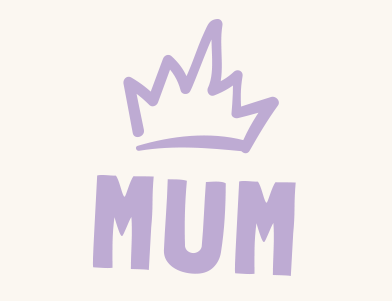 Season and taste as you go! You can always
add more but can't take it out!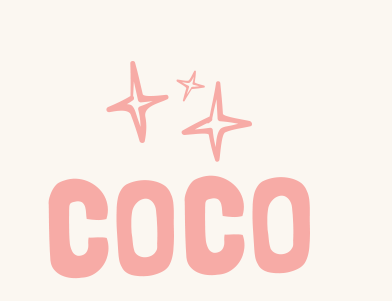 Spaghetti Bolognese & Meatless Lasagne
You can't live a full life on an
empty stomach!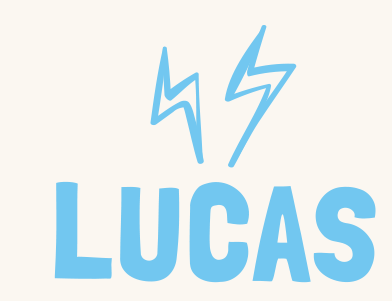 Mild Butter Chicken & Basmati Rice
Reheating my Coco & Lucas meals!
Food is always better shared.
You get to try more food!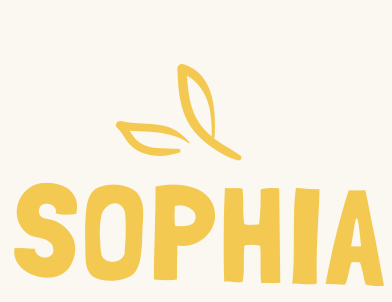 Cook 'n' Create Meatless Mince
Wrap you hard taco with your soft tortilla! Game Changer!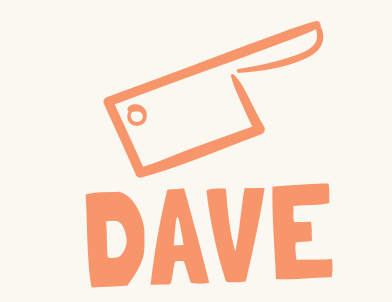 Clean as you go! Less mess, less stress!